Pipesmoking and photographing pianist
Eple Trio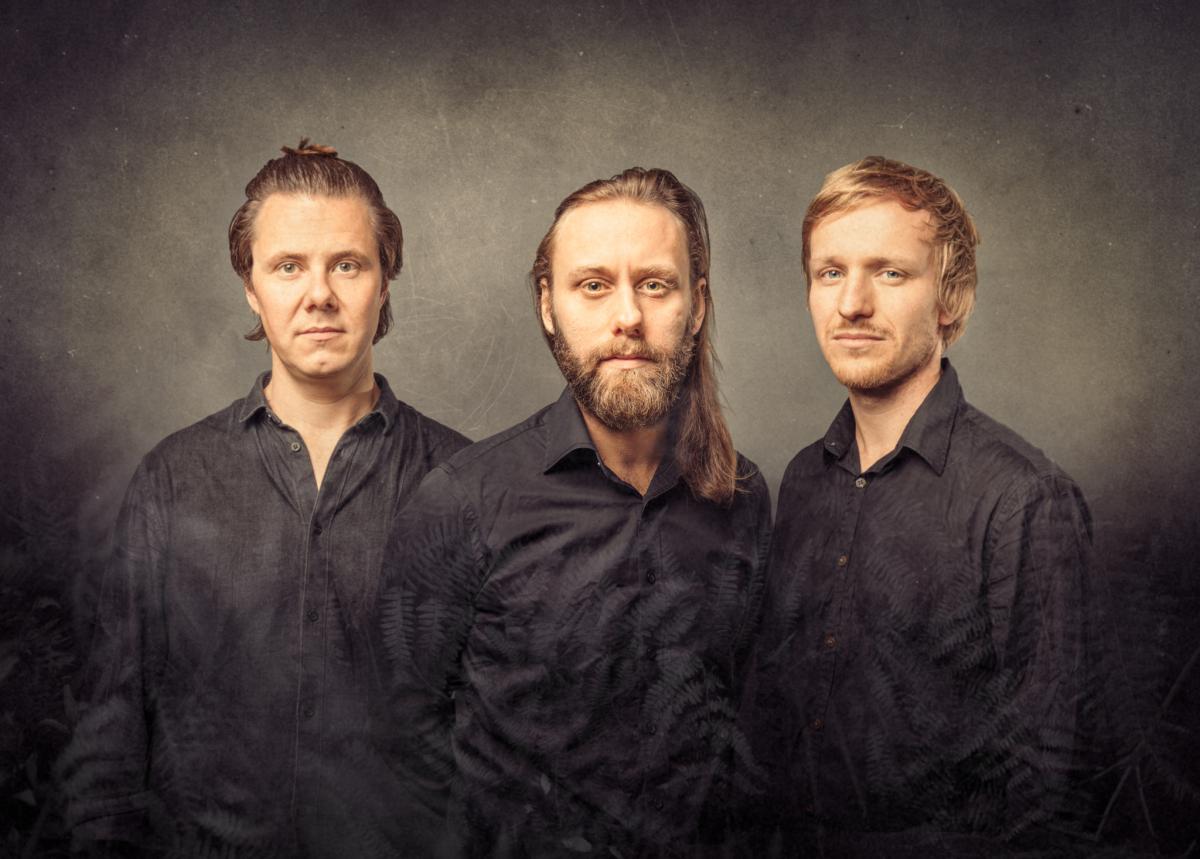 Eple trio is a Norwegian contemporary jazz trio playing their own original music. The group have been playing together for several years, slowly developing musical interaction and expanding the soundscape and possibilities of the modern trio.
The group have released four albums:
Universal Cycle (2014) Wimp More shops here
In the Clearing / In the Cavern (Double album - 2010) iTunes Wimp Spotify
The Widening Sphere of Influence (2008) iTunes WimpSpotify
Made This (2007) iTunes WimpSpotify
All albums have received great reviews in the Norwegian and international press, and can be bought on ITUNES, CDON.COM, or in other online or physical record stores.
Eple Trio's members are highly acclaimed musicians on the Norwegian music scene, collaborating with some of Norways finest, such as Karl Seglem, Mathias Eick and Jon Eberson.
On their third release, the double album 'In the Clearing / In the Cavern,' Eple trio shows how they are in complete control of their format. Since their last release in 2008 they have grown both in form and expression, and appear as confident musicians and representatives for modern contemporary jazz.
The album was recorded deep within the Swedish forests by Sjur Miljeteig and Peder Kjellsby. This is heard in both the sonic qualities of the recording, as well as in the qualities dwelling in the performances and the music stretching just beyond 60 minutes in total.
In the liner notes, written by Jonas H. Sjøvaag, it says that 'this is in many ways programme music [...] a sonic description of a part of the Northern hemisphere.' This can be heard in the subtle references to Norwegian folk music, in passages resembling the Swedish pianist Jan Johansson, and you can sense them in the images created in us when listening. The music is all original, written by Jonas H. Sjøvaag and Andreas Ulvo, or by Eple Trio. It has been arrange by Eple Trio, and mixed by Peder Kjellsby, Jonas H. Sjøvaag and Andreas Ulvo. Sjøvaag also made the artwork, and took the cover and booklet photos.