Frøy Aagre Electric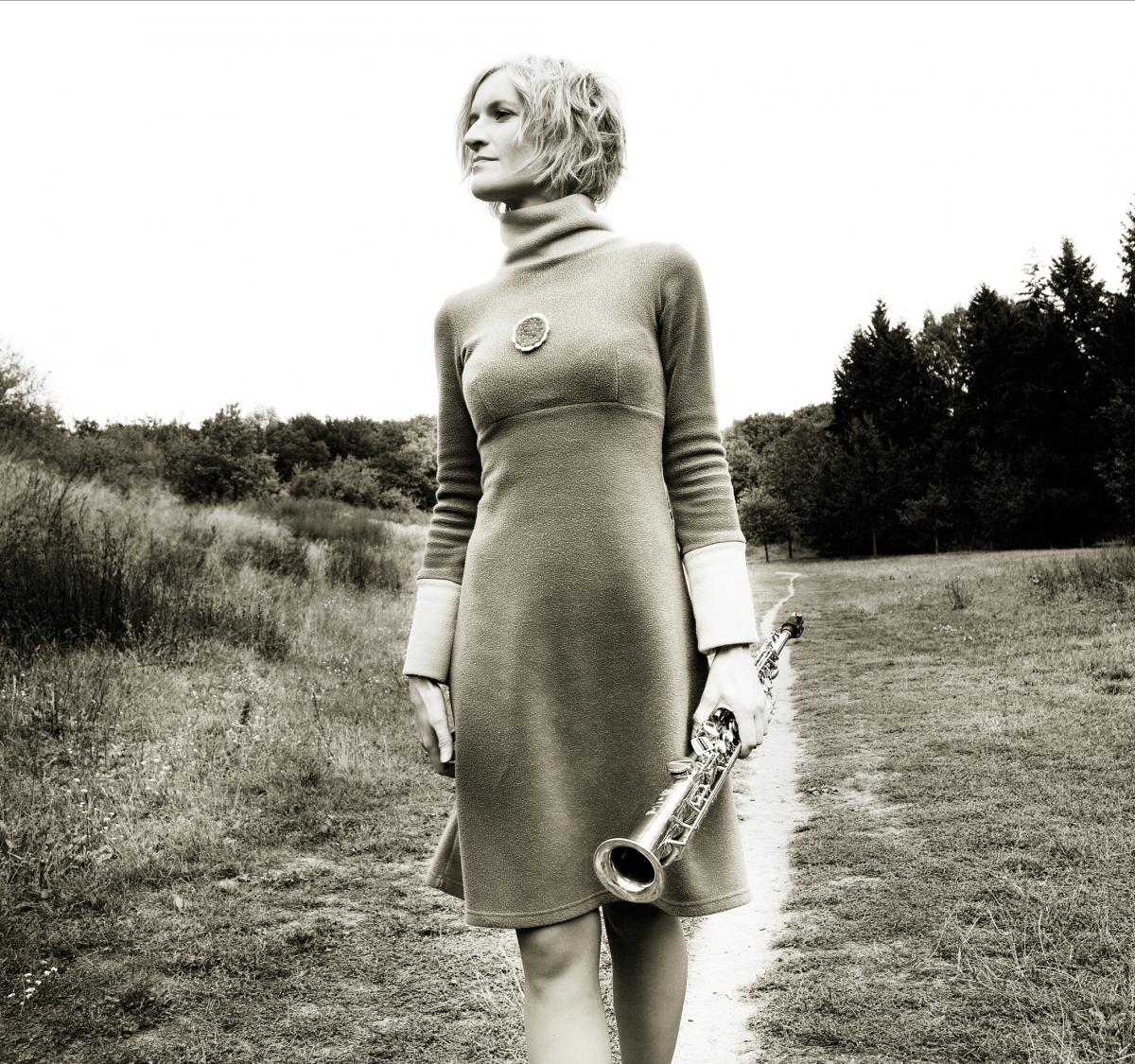 Sax player and composer Frøy Aagre has exhilarated audiences the world over with her unmistakable sound and unique ability to combine the beautiful and accesible with more complex and off kilter ideas.
Aagre has now taken her first tentative steps in the the world of electronics, embarking on a new project with drummer Jonas Barsten Johnsen and Andreas Ulvo, who is one of Norway's most in demand keyboard players, who has previously worked with the likes of Mathias Eick, Shining, Thom Hell and Jarle Bernhoft. After nine years performing live as an acoustic quartet, Aagre and Ulvo have expanded and developed their sound taking in a wide range of influences from other genres along picking up ideas from Radiohead, Bon Iver and Steve Reich along the way.
Frøy's third album "Cycle Of Silence" was released in 2010 by the respected German imprint ACT and was internationally critically acclaimed, leading to sold out tours in Germany, England, India and Australia.
"Aagre's composing leaves an impression that ripples on long after the disc has stopped spinning." – The Guardian